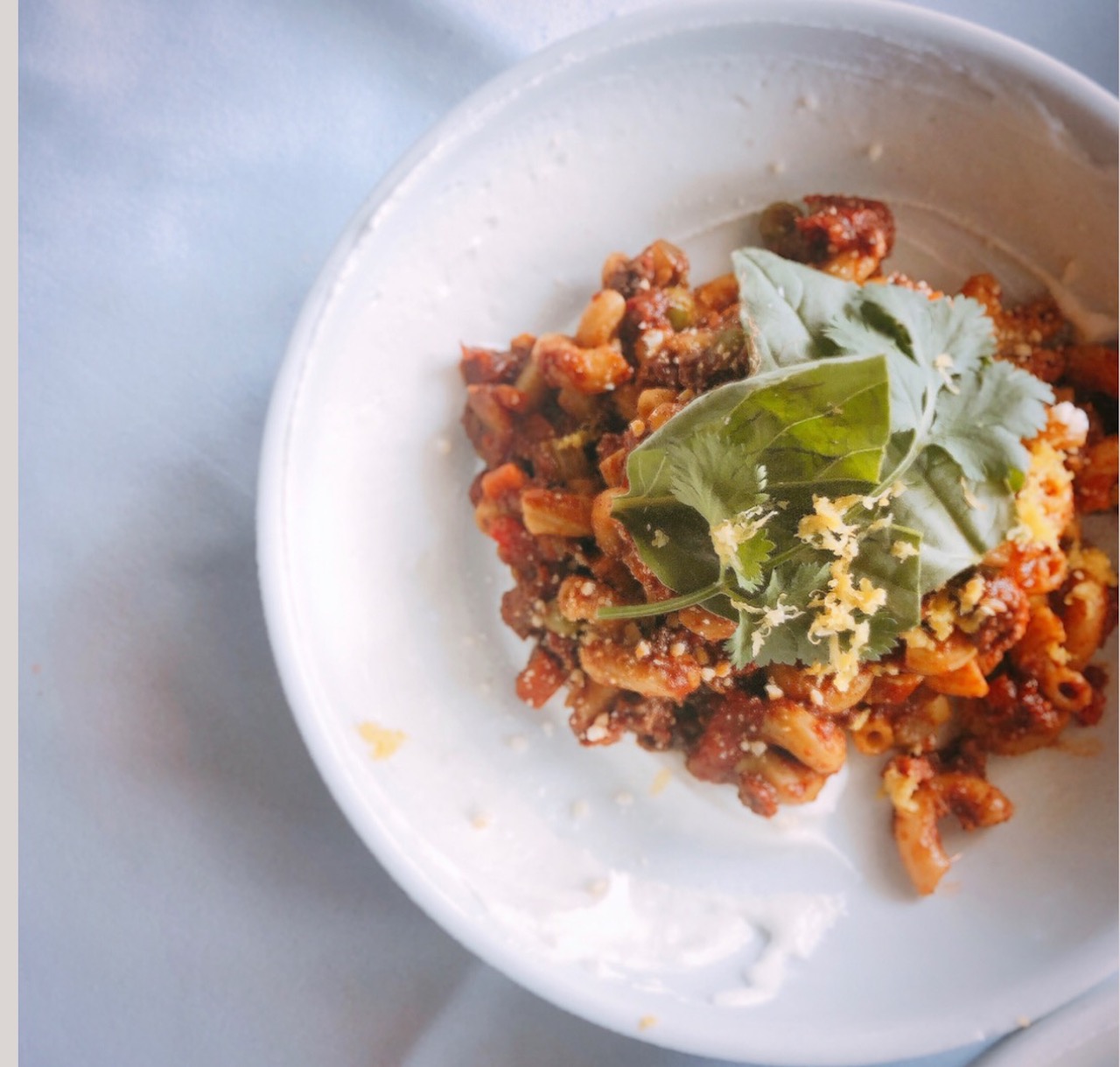 West Regional Recipe Winner 
Nick Shipp
Our Chef Nick Shipp does it again; he's the winner of the West Region Neighborhood to Nation Recipe Contest! This year he takes the gold in the west with his Lamb Chili Bolognese recipe. This unique dish is a take on the traditional Bolognese pasta. Nick added his twist with fresh farmers market vegetables and goat cheese to lighten and brighten the flavor profile. 
As a Regional Recipe Winner in the Neighborhood to Nation contest, Shipp receives $5,000 plus $1,000 to share with St. Jude Children's Research Hospital, where he serves as a Culinary Ambassador.
Please check out General Mill's Facebook page between August 12-16th to vote for our dish; this will help us win an additional $1000 for St. Jude Children's Research Hospital.